Plastic paints for furniture & household
Furniture and household appliances made of plastic have to withstand a lot. Often they are used for decades – and there it is particularly important that thanks to the right plastic color also the outer appearance remains perfect.
Plastics are now ubiquitous. Plastics are also being used more and more frequently for furniture construction and household appliances. The advantages are obvious: low weight, high load-bearing capacity and extreme durability are just a few points in favor of plastics. But in order for them to retain their good looks over a long period of use, they need the optimal plastic color that will still be brilliant after 20 years.
This is no problem with our temperature-resistant, lightfast and weather-resistant plastic paints. In addition, furniture in particular often sets color trends and accents, and so our colors have often helped turn designer furniture into style icons.
Colorants for individual color solutions
Color setting
In joint coordination with our customers, we define the project requirements for the color setting.
Product request
You need information, have questions or want a quote for the production of a color? Then please feel free to send us your inquiry.
How colorful can it be?
Do you have questions about customized colorants and additives for the entire polymer spectrum?
We have the right answers for you.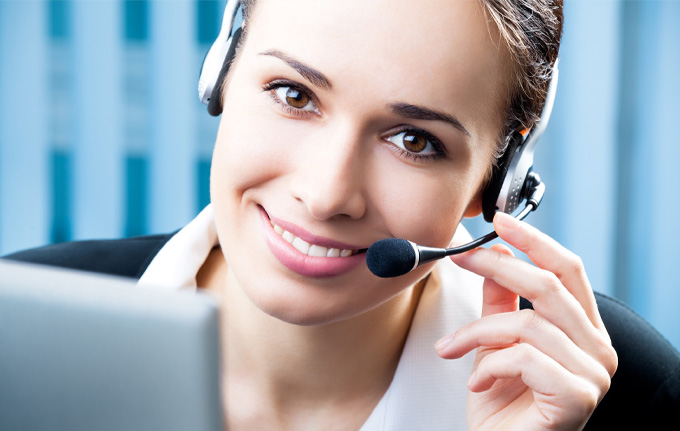 Karl Finke GmbH