Due to their advantageous properties, plastics are an important component in the electrical and electronics industry. However, one disadvantage is their fire hazard. To promote the responsible use of plastics, we offer UL94 certified masterbatches.
UL94 – Masterbatches with certified fire safety
The UL94 test method evaluates the flammability and fire behavior of plastics. Our certified masterbatches offer proven fire protection and make it easier for our customers to get their products approved.
Our customers already benefit from existing All-Color-Certifications for PP, POM, PBT, ABS, PA-GF and PPA in fire classification HB.
Due to the high degree of flexibility of the All-Color-Certification, we can easily respond to raw material changes and customer requests with our UL94-certified masterbatches.
For more demanding applications requiring a higher fire rating, we also offer the option of individual certification of masterbatches.
The color selection of UL94
Even with our certified masterbatches, there are no limits to your imagination when it comes to colors. Our colorists can develop any color for you in a variety of plastics.
The application areas of UL94 masterbatches
Our certified UL94 masterbatches are used wherever safety precautions in electrical equipment play a major role.
They can be processed in the same way as regular masterbatches from us. During production, we pay very careful attention to all the requirements necessary for the certification process.If you have special questions, also because of further application areas, our experts are available to you with pleasure personally.
Color setting
In joint coordination with our customers, we define the project requirements for the color setting.
Product request
You need information, have questions or want a quote for the production of a color? Then please feel free to send us your inquiry.
How colorful can it be?
Do you have questions about customized colorants and additives for the entire polymer spectrum?
We have the right answers for you.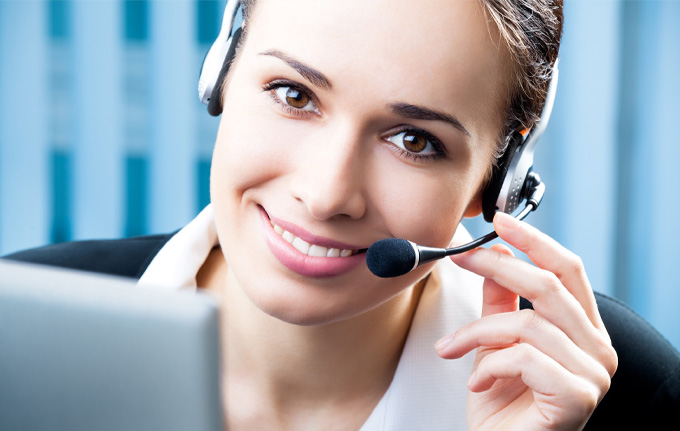 Karl Finke GmbH