Plastic colors for leisure & sports
Plastics are robust, durable and extremely flexible. And provided with the right colors, these plastics become ideal materials for many products used in sports, leisure or in the home and garden.
The tennis racket with which we vigorously hit the ball over the net, the garden chair on which people of varying weights sit comfortably, the soccer ball that is literally trampled underfoot – plastic gives the right shape and durability to many products from the sports and leisure sector.
These devices are often given the right look by our plastic paints, the quality of which ensures that not only the material properties but also the appearance of the colored plastic parts are maintained throughout their entire service life, even under extreme conditions.
Colorants for individual color solutions
Color setting
In joint coordination with our customers, we define the project requirements for the color setting.
Product request
You need information, have questions or want a quote for the production of a color? Then please feel free to send us your inquiry.
How colorful can it be?
Do you have questions about customized colorants and additives for the entire polymer spectrum?
We have the right answers for you.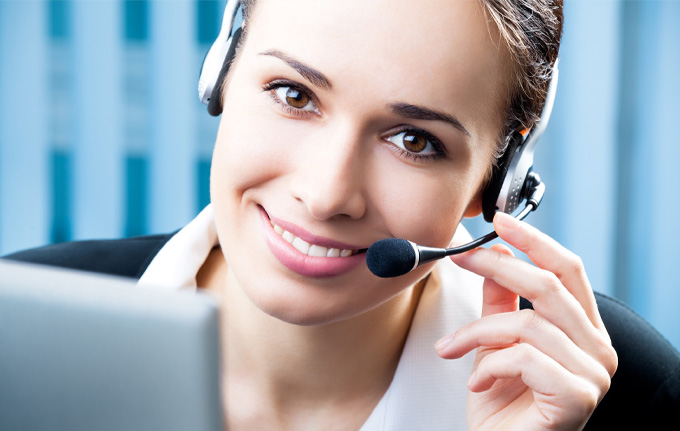 Karl Finke GmbH