With our color pastes, special plastics can be colored easily and with absolute color fidelity. The individually developed, pasty or liquid pigment pastes mix perfectly with the respective plastic system, so that the predefined color strength is achieved with pinpoint accuracy.
Fibadur – color pastes for special cases
Our pigment pastes are ideal when special solutions for coloring plastics are needed in the plastics processing industry. Our Fibadur color pastes are also ideal for coloring liquid plastics.
Fibadur color pastes guarantee absolute color consistency, partly because the required color properties can be precisely adjusted for optimum processing. Suitable additives are used to control the flowability and dispersion of the color pastes – so the color pastes can be adapted for different types of processing depending on the plastic system – whether coating, brushing, pouring, dipping, foaming or laminating.
The color selection of the color pastes
Fibadur color pastes for plastics can be customized in all colors of the color spectrum. For this purpose, we combine the customer-specific carrier system with the appropriate particle size and color strength to achieve the optimum color result and the desired viscosity. Partially universal variants are also developed, manufactured and supplied by Finke in a timely manner.
The areas of application of the color pastes
Due to their customizable properties, Fibadur color pastes can be optimally combined with a wide variety of PVC systems, thermosets (polyurethanes, epoxy resins, unsaturated polyester resins) and many other specialty plastics. If you have special questions, also because of further application areas, our experts are available to you with pleasure personally.
Color setting
In joint coordination with our customers, we define the project requirements for the color setting.
Product request
You need information, have questions or want a quote for the production of a color? Then please feel free to send us your inquiry.
How colorful can it be?
Do you have questions about customized colorants and additives for the entire polymer spectrum?
We have the right answers for you.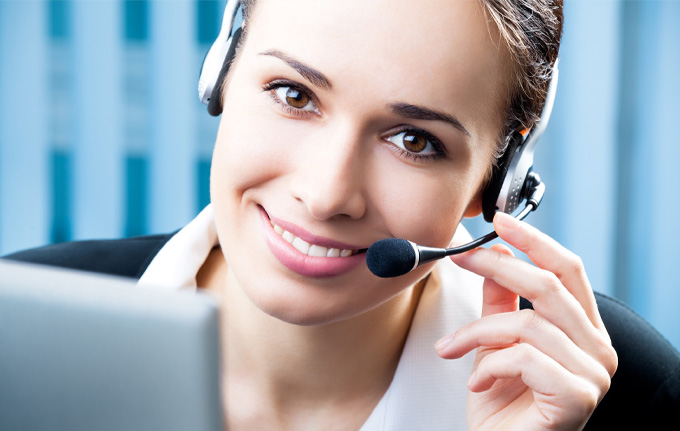 Karl Finke GmbH