Sustainability – what we do
The topic of sustainability has long been a top priority for us. That is why we are continuously working to further reduce our environmental footprint and make our production ever more efficient and environmentally friendly. Just how seriously we take this – and how successful we are at it – is shown, among other things, by the many awards and certifications we have received over the years.
Already in September 2014 we have been certified according to ISO 14001 and 50001. In addition, our production works exclusively with "green" electricity, which is obtained 100% from renewable sources.
For the fourth time in a row, we were awarded a silver medal in the annual EcoVadis Corporate Social Responsibility Rating 2021 – proof that we are particularly good at meeting the criteria for the environment, labor and human rights, and ethics and sustainable character specified in the Corporate Social Responsibility (CRS) analysis system.
And this year, too, we were already pleased to receive an award: In February 2022, we received ISCC Plus certification for the Wuppertal site.
This mass balance approach can be used to track the flow of materials in a complex value chain. Recyclates and bio-based materials are usually processed together with raw materials from other sources in the manufacture of new products. The physical separation of these sustainable portions is usually practically impossible and also not economically feasible. The mass balance approach makes it possible to track the quantity and sustainability characteristics of recycled or biobased content in the value chain and to allocate it to individual products through traceable balancing.
Speaking of recycled materials, our development work is also strongly focused on the use of recyclates and bioplastics as well as sustainable solutions. Our Fibarec masterbatches based on recyclates, a process for the production of polyolefin bottles with a high recyclate content in which a reliable color result can be achieved with low pigment input, and the masterbatches from the Fibaplast range for coloring bioplastics are just a few examples.
How colorful can it be?
Do you have questions about customized colorants and additives for the entire polymer spectrum?
We have the right answers for you.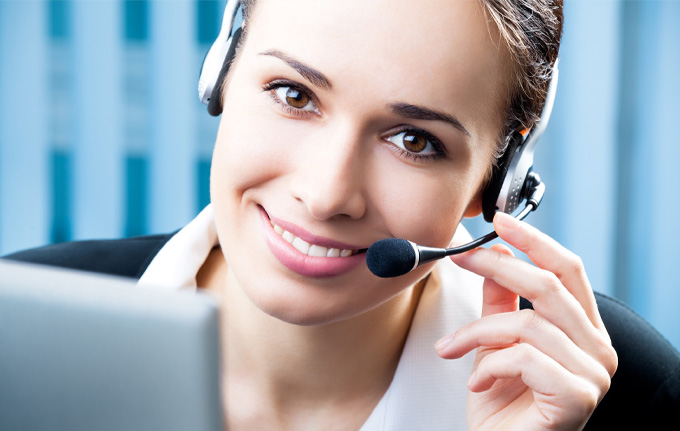 Karl Finke GmbH