Fibatec UVA Masterbatches
The Fibatec UVA series provides effective filling protection for ingredients in transparent packaging. The additive batch, which is equipped with a UV absorber, guarantees a longer shelf life for fragrances and flavors as well as vitamins and colorants.
Fibatec UVA – effective filling protection
Nowadays, packaging is increasingly colorless – which is good for recyclability, but can lead to problems with sensitive contents. High-energy UV radiation has a direct impact on the ingredients of foods and cosmetics. This means it can destroy the molecular structure of important vitamins, alter fragrances and flavors, or bleach out colorants.
To ensure that your product is permanently protected and has a longer shelf life, we have developed the Fibatec UVA series. Fibatec UVA additive batches are colorless masterbatches, which are equipped with an effective UV absorber and offer better filling protection than usual on the market. The first product in the UVA series is a PET-based masterbatch that is suitable for recycled PET and bottle applications, among others.
Our Fibatec UVA provides reliable filling protection without the use of benzotriazoles and is free of SVHC substances. For optimum processability, the PET additive batches are post-crystallized.
The fields of application of Fibatec
Fibatec is suitable for all kinds of packaging. The UVA masterbatches for PET are equipped with a PET or an rPET carrier and can be excellently used in single- and two-stage injection stretch blow molding.
If you have special questions, also because of further application areas, our experts are available to you with pleasure personally.
Color setting
In joint coordination with our customers, we define the project requirements for the color setting.
Product request
You need information, have questions or want a quote for the production of a color? Then please feel free to send us your inquiry.
How colorful can it be?
Do you have questions about customized colorants and additives for the entire polymer spectrum?
We have the right answers for you.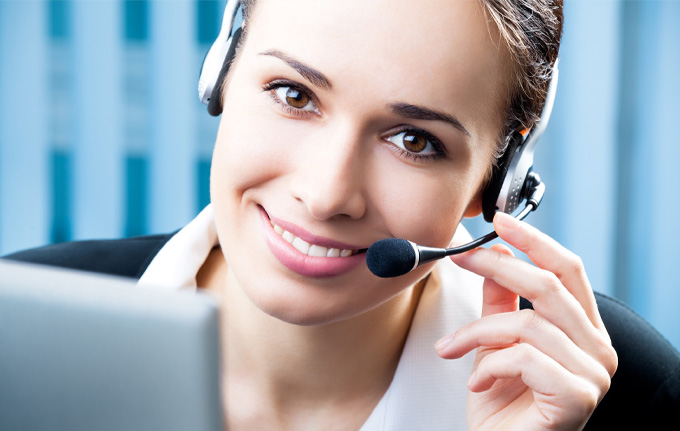 Karl Finke GmbH