Fibaplast masterbatches are among the most common additives for coloring plastics. They are developed exactly according to the color and material specifications of our customers and achieve absolutely true-color and homogeneous coloring – even over many years of production processes.
Fibaplast – our bestseller among plastic additives
When it comes to color for plastics, Fibaplast masterbatches are right up there. They are easy and clean to apply and offer excellent color results. Our masterbatches are pigments bound and dispersed in plastic granules. This granulate, which we develop exactly according to our customers' color and material specifications, is added to thermoplastics to produce a color-perfect end product.
Whether it's paint for exterior or interior plastics, our state-of-the-art mixing processes and production equipment enable us to reproduce different batches exactly so that no color deviations occur in final production.
We are also the right partner when it comes to developing particularly demanding applications based on polymer-specific carrier systems. Our specialists will of course develop individual solutions for you using additive masterbatches.
Our color batches are dry, they do not generate dust, and they are easy to store – if stored properly, they can be kept for around two years and used at any time without any problems.
The color selection of the masterbatches
We like to keep it colorful when it comes to colors for plastics: we develop around 8,000 shades and additives per year for our Fibaplast masterbatches. That's why our customers can also draw on a huge range of color finishes to create a custom-fit granule for their product – a practical and cost-effective alternative to custom color development.
The fields of application of the masterbatches
There's no such thing as can't: Our Fibaplast masterbatches can be used for the production of almost all thermoplastics, especially for injection molding and extrusion applications. At the same time, our granules always comply exactly with the requirements and standards demanded by our customers. If you have special questions, also because of further application areas, our experts are available to you with pleasure personally.
Color setting
In joint coordination with our customers, we define the project requirements for the color setting.
Product request
You need information, have questions or want a quote for the production of a color? Then please feel free to send us your inquiry.
How colorful can it be?
Do you have questions about customized colorants and additives for the entire polymer spectrum?
We have the right answers for you.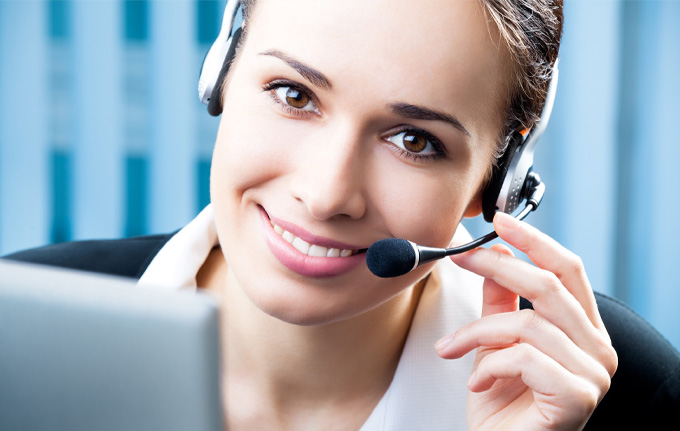 Karl Finke GmbH