Plastic colors electrical appliances
Whether they are located in the hallway, living room or kitchen – plastic electrical appliances are often part of the interior of the apartment, like an armchair or a sofa. And therefore, the colors of the plastics should also be of such high quality that they match the rest of the apartment.
Whether the kitchen appliance, the radio or the television, whether the appliances are plain-colored, have a piano lacquer look or shine with a matte surface – electrical appliances made of plastic should not contrast with the rest of the home furnishings with their appearance. That is why our customers rightly expect us to supply only paints for plastics that are of the very highest quality and also make a good impression in the long term.
With our own care and precision in color adjustment, we therefore always meet even the highest demands placed on colors for plastics.
Colorants for individual color solutions
Color setting
In joint coordination with our customers, we define the project requirements for the color setting.
Product request
You need information, have questions or want a quote for the production of a color? Then please feel free to send us your inquiry.
How colorful can it be?
Do you have questions about customized colorants and additives for the entire polymer spectrum?
We have the right answers for you.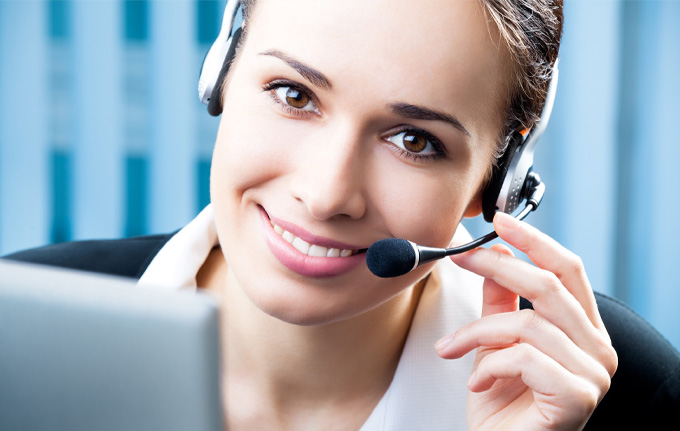 Karl Finke GmbH