Plastic paints for automobiles
There are numerous areas of application for plastic coloring in vehicle construction. The demands on the technical properties of our inks for plastics are correspondingly high.
Particularly in vehicle construction, the plastics used – and, of course, the inks used for them – must be designed for a durability and service life that one does not expect with normal consumer goods. Whether it's bumpers, switches, buttons or levers, the steering wheel, the dashboard or the gearshift knob – a good 18% of a car is now made of the lightweight construction material plastic. And all these parts are exposed not only to high mechanical stresses, but also to sunlight and wind and weather – for years.
It is therefore all the more important to adapt the color of these plastics to the special stresses. That's why we develop color mixtures that are highly resistant to light and temperature, optimally adapt to the changing stresses on vehicle components, and keep the plastic parts looking as good as new even after years of use.
Color setting
In joint coordination with our customers, we define the project requirements for the color setting.
Product request
You need information, have questions or want a quote for the production of a color? Then please feel free to send us your inquiry.
How colorful can it be?
Do you have questions about customized colorants and additives for the entire polymer spectrum?
We have the right answers for you.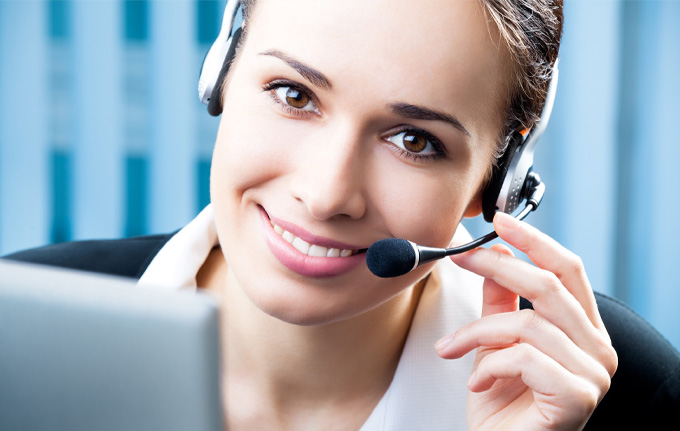 Karl Finke GmbH