Recycling instead of throwing away: The topic of recycling plays a very important role for us, including when it comes to sustainable colors for plastics.
Masterbatches based on rPET
The special feature of our newly developed Fibarec masterbatches for plastics is that we use only recycled materials as carrier polymers for them. These recyclates come either from household waste, known as post-consumer recyclates (PCR), or from industrial production waste. Thus, all Fibarec masterbatches are based on rPET, but can be processed just as well as masterbatches based on virgin material.
The ISCC Plus certification we received for the Wuppertal site in February 2022 also shows that recycling is a matter close to our hearts.
The ISCC Plus (International Sustainability and Carbon Certification) is a standard for recycled and bio-based materials. The certification enables the traceability of these materials along the value chain and puts Finke in a position to allocate the proportion of sustainable raw materials – for example recyclates or bio-based materials – to its products.
How colorful can it be?
Do you have questions about customized colorants and additives for the entire polymer spectrum?
We have the right answers for you.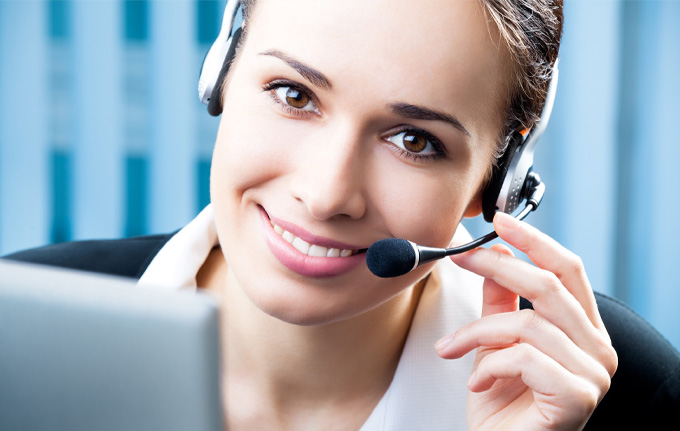 Karl Finke GmbH