Our Wubalen dry pigments can be used universally as mixtures. Based on inorganic and organic pigments, very intense colors for plastics can be implemented in all possible shades. The color strength allows extremely economical dosing.
Wubalen – an evergreen for dry colors
Wubalen dry pigments were one of the first product innovations from our company. They are low-dust, free-flowing, specially prepared individual pigments or mixtures based on inorganic and organic pigments and are basically suitable for coloring all thermoplastics. Numerous special effects can also be created using appropriate additives.
Whenever customers want high color intensity, our dry colors for plastics are just the right choice.
Thanks to their very good homogeneity with a wide variety of polymers, they are particularly easy to process and ensure consistent color results – over virtually unlimited production periods.
By selecting the most suitable raw materials, we compose the dry pigments exactly according to the wishes and technical requirements of our customers.
The color selection of dry colors
With our dry colors for plastics, we create any desired color shade for our customers so precisely that all products turn out absolutely perfect. There is no batch-wise color deviation with our dry colors or with our other coloring media.
The areas of application of the dry paints
Our dry colors can be used for the production of almost all thermoplastics. Due to their physiological harmlessness, all dry pigments can of course also be used in the food and textile sectors. If you have special questions, also because of further application areas, our experts are available to you with pleasure personally.
Color setting
In joint coordination with our customers, we define the project requirements for the color setting.
Product request
You need information, have questions or want a quote for the production of a color? Then please feel free to send us your inquiry.
How colorful can it be?
Do you have questions about customized colorants and additives for the entire polymer spectrum?
We have the right answers for you.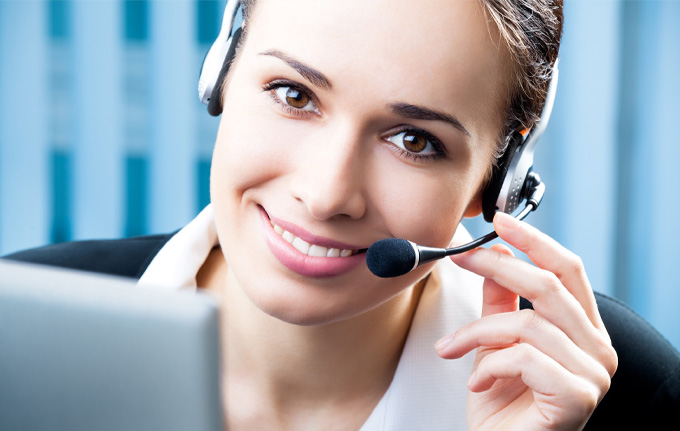 Karl Finke GmbH