Fibafekt effect compounds
Fibafekt effect pigments for plastics enable a wide range of special effects and open up new possibilities for the design of products with high PCR content. The semi-compound is used in the outer layer of coextruded bottles, in 2K injection molding or in multilayer films.
Fibafekt – plastic paint with special effects
With Fibafekt, Finke has developed an innovative coloring solution for plastics that enables a wide range of special effects. Thanks to pearlescent pigments, metallic pigments and interference pigments, a wide variety of effects can be achieved – from metallic and pearlescent to rainbow and color flop to paint-like surfaces.
Fibafekt can be easily combined with various plastic substrates, including PE, PP, PET-G and PA12. In addition, we offer our customers customized carrier materials with which they can manufacture monomaterial products.
The sensitive pigments are processed in a special way in our production facilities: Extrusion takes place without dispersants, so the pigments remain almost unchanged and there is no risk of migration of low-molecular additives.
Thanks to Fibafekt's good compatibility with the substrates, homogeneous results with absolute color fidelity are achieved at all times – even in production processes that run for several years. Thanks to our state-of-the-art mixing technologies and production facilities, we are able to accurately reproduce any Fibafekt batch.
Another advantage of Fibafekt is that it is easy and clean to process and easy to store. Fibafekt is a dry and dust-free product for which no special storage conditions are required and storage periods of up to two years are possible.
The color selection of Fibafekt
Fibafekt effect pigments can be used to enhance plastics with a wide range of special effects – from metallic and pearlescent to rainbow and color flop to paint-like surfaces. And if you have a completely different idea, talk to us. Our color specialists will also find your special effect!
The areas of application of Fibafekt
Fibafekt is ideal for 2K injection molding, multilayer films and bottle coextrusion, where it exerts its effect in the outer layer. It is used primarily for high-quality packaging and, in the coextrusion process, enables the use of recyclates without compromising on design. Fibafekt can be combined with various substrates, including PE, PP, PET-G and PA12. In addition, we offer customized carrier materials that can be used to manufacture monomaterial products.
If you have special questions, also because of further application areas, our experts are available to you with pleasure personally.
Color setting
In joint coordination with our customers, we define the project requirements for the color setting.
Product request
You need information, have questions or want a quote for the production of a color? Then please feel free to send us your inquiry.
How colorful can it be?
Do you have questions about customized colorants and additives for the entire polymer spectrum?
We have the right answers for you.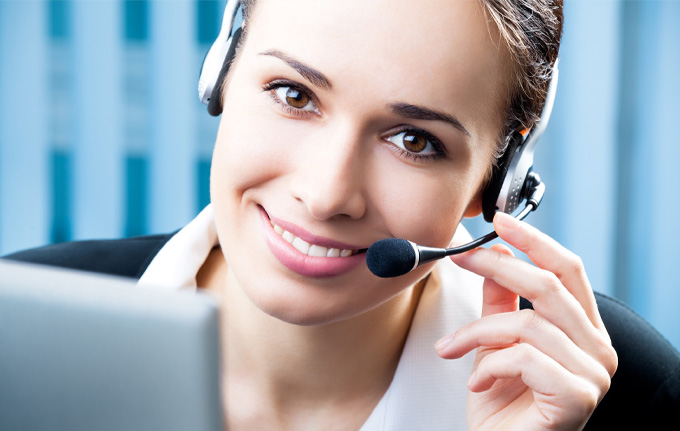 Karl Finke GmbH