Plastic Colors Toy & Baby
When it comes to coloring plastics for children's toys, physiological harmlessness and migration fastness are the be-all and end-all. Therefore, our colors for this sensitive area of plastics naturally also meet the highest quality and safety standards.
Whether pacifiers, building blocks or squeaky ducks, whether slide cars, stacking cubes or sandbox shovels – as soon as children come into contact with toys made of plastic, the physiological safety of the product is the top priority. And this applies not only to the plastics themselves, which should be free of added plasticizers, but also to our colors, which are used to visually brighten up the plastic toys.
That is why the inks we use in this sensitive area of plastics have only the highest quality and safety standards. And because they do, many well-known manufacturers of plastic toys have long relied on our color preparations. This is because we can combine the desired colors for the plastics with all carrier polymers in such a way that there are no health concerns for the little users of the plastic toys.
Colorants for individual color solutions
Color setting
In joint coordination with our customers, we define the project requirements for the color setting.
Product request
You need information, have questions or want a quote for the production of a color? Then please feel free to send us your inquiry.
How colorful can it be?
Do you have questions about customized colorants and additives for the entire polymer spectrum?
We have the right answers for you.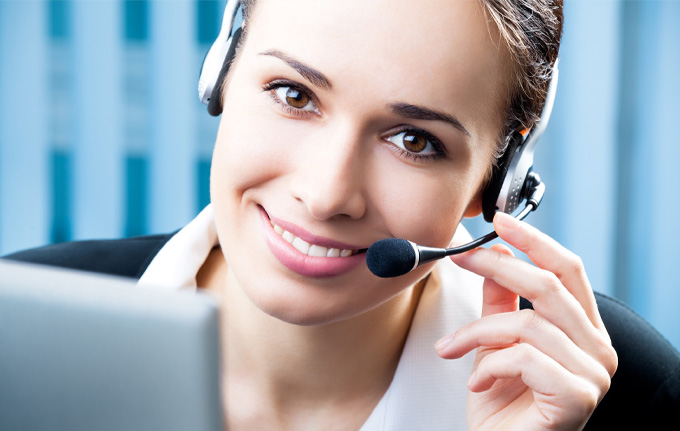 Karl Finke GmbH