Plastic colors for medical technology
From blood pressure monitors to magnetic resonance tomographs: Finke inks are used in numerous medical devices made of plastic.
Plastics are irreplaceable, especially in medical technology. No wonder, the advantages they possess are extremely diverse. Apart from the fact that they can be easily adapted to the conditions, plastic does not absorb odors and is resistant to water and other liquids. Devices made of plastic are easy to clean and sterilize – all good reasons why this particular material is so widely used in a wide variety of medical technology fields.
And as different as the areas of application in medical technology are, the requirements for the plastic colors used to manufacture the products are naturally just as varied. Here, particular emphasis is placed on the physiological harmlessness and hygiene of the paint – and it is precisely these key requirements that our paints easily meet.
Color setting
In joint coordination with our customers, we define the project requirements for the color setting.
Product request
You need information, have questions or want a quote for the production of a color? Then please feel free to send us your inquiry.
How colorful can it be?
Do you have questions about customized colorants and additives for the entire polymer spectrum?
We have the right answers for you.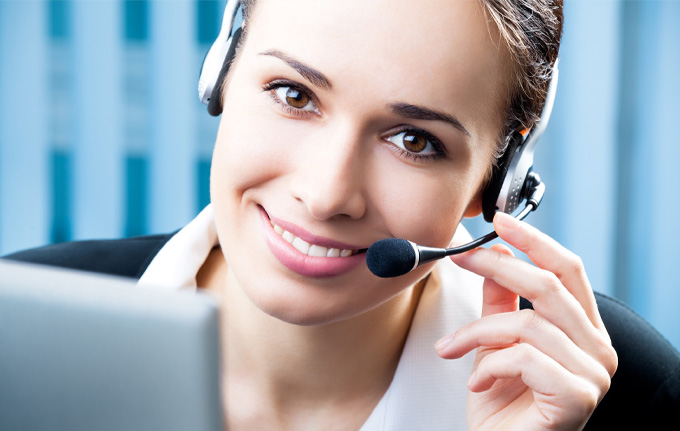 Karl Finke GmbH