Our Fibasol liquid colors can be used for all common thermoplastics. They are based on a liquid binder, are resistant to high temperatures, lightfast and physiologically harmless. Since they are very easy to disperse, it is possible to use them in a low dosage.
Fibasol – our all-rounder of liquid colors
In our liquid colors for plastics, we have succeeded in developing a pigment preparation that can be optimally combined with almost all thermoplastics. The special feature here is that the liquid carrier substance is a special binder that our color experts have developed in-house. It has no negative influence on the physical and chemical properties of plastics and at the same time is physiologically absolutely harmless.
Thanks to this universally applicable binder – and because we grind the pigments particularly finely – Fibasol liquid colors have excellent color properties.
They can be used to achieve both highly transparent and intensive color shades. By adding various additives, it is possible to achieve a wide range of special effects and additional functionalities. And the very good homogeneity of the liquid inks ensures brilliant colors and optimum products in plastics.
Fibasol liquid inks for plastics are also suitable for extremely sustainable production, as they are very economical in terms of materials used and are ecologically harmless.
The color selection of liquid colors
You have the freedom of choice: Thanks to the color selection of suitable pigments, the properties of our liquid colors for plastics are excellently controllable and can be created exactly according to our customers' requirements.
The areas of application of liquid colors
Because our liquid inks are physiologically completely harmless, they can be used in food packaging without any problems. Due to its excellent chemical and physical properties, Fibasol can be combined with almost all thermoplastics and is therefore suitable for almost all areas of application. If you have special questions, also because of further application areas, our experts are available to you with pleasure personally.
Color setting
In joint coordination with our customers, we define the project requirements for the color setting.
Product request
You need information, have questions or want a quote for the production of a color? Then please feel free to send us your inquiry.
How colorful can it be?
Do you have questions about customized colorants and additives for the entire polymer spectrum?
We have the right answers for you.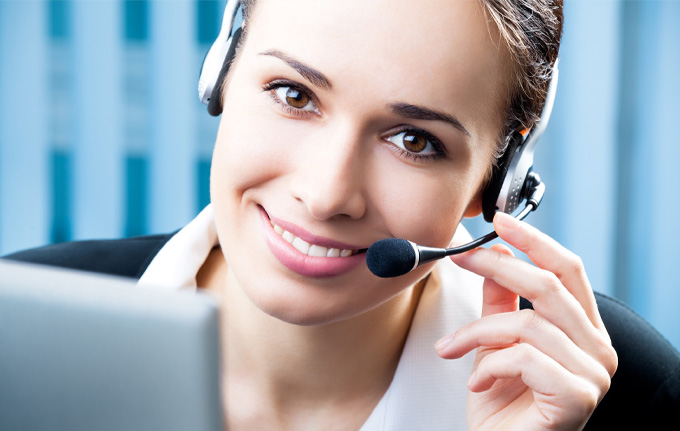 Karl Finke GmbH