In addition to the colorants for plastics developed by us, such as Fibaplast, Wubalen and Fibarec, we also offer our customers an extensive range of products from well-known manufacturers in the large-scale chemical industry.
Merchandise – our perennials
As a color specialist for plastics, we attach great importance to technological precision, ecological harmlessness and sustainability. This applies not only to the paints we develop, but also to the products of well-known manufacturers that we offer our customers.
With this broad portfolio of products, we supply primarily the plastics as well as the paints, coatings and inks industries. Other applications include printing, textiles, rubber and latex, cleaning agents and building materials.
Our trade goods offer includes:
Pigments
Dyes
Effect pigments
Additives and fillers
Pigment preparations
And you can be sure: Since we use many of the substances from this trade portfolio in our own production, you also benefit here from our expertise in colorant development. Of course, we will adjust products according to your technical and coloristic specifications or support you in finding substitute products if important raw materials are changed or no longer offered.
Our range of merchandise is used in the following areas of application, among others:
Plastics
Lacquers
Painting colors
Printing inks
Special applications
Individually portioned and packaged, from very small quantities to large orders, our commercial goods are usually available quickly. If you have specific questions about our merchandise, our experts will be happy to assist you personally.
Color setting
In joint coordination with our customers, we define the project requirements for the color setting.
Product request
You need information, have questions or want a quote for the production of a color? Then please feel free to send us your inquiry.
How colorful can it be?
Do you have questions about customized colorants and additives for the entire polymer spectrum?
We have the right answers for you.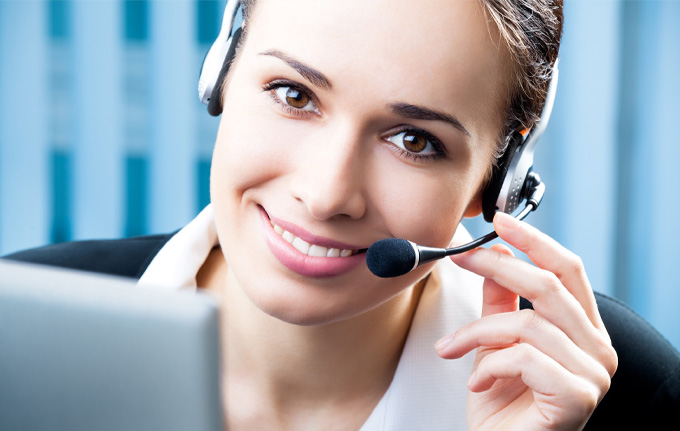 Karl Finke GmbH