Plastic colors for food packaging
Particularly when it comes to sausage (and other foodstuffs), plastic packaging and thus also the colors used for it have to meet very special requirements – just like the plastic colors from Finke.
The advantages of plastic packaging for food are extremely diverse. Among other things, they are extremely hygienic and guarantee a longer shelf life of food. To be used in the food sector, however, the plastics must meet special quality requirements – just like the inks used for these plastics. For this reason, the physiological harmlessness of the color preparations also has top priority in the food sector: the color pigments bound in the material must harmonize particularly well with the plastics.
For this reason, we only supply our customers here with colors for their plastics that not only meet all food law requirements, but also have the highest optical and physical quality.
Colorants for individual color solutions
Color setting
In joint coordination with our customers, we define the project requirements for the color setting.
Product request
You need information, have questions or want a quote for the production of a color? Then please feel free to send us your inquiry.
How colorful can it be?
Do you have questions about customized colorants and additives for the entire polymer spectrum?
We have the right answers for you.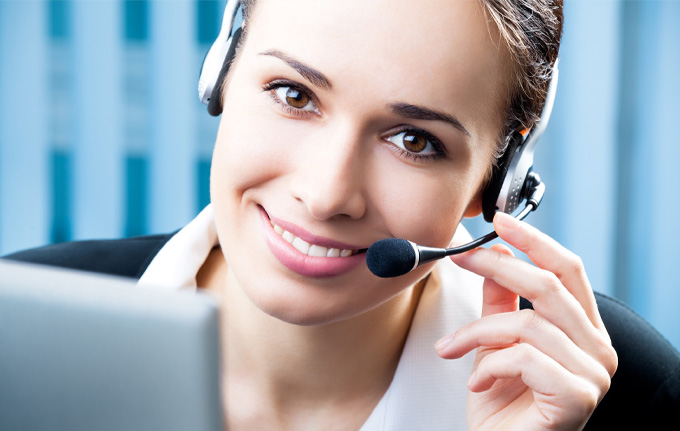 Karl Finke GmbH